Have A Query?
Contact us today!
Contact
Stay in Touch With Us
Talk to a lawyer
Enter Your Contact Details Below
Our firm provides the highest quality legal services – criminal, civil or family law – to individuals in Philadelphia, anywhere in Pennsylvania and New Jersey and any state in the country. Whether we are fighting for your liberty, your health, your family, your rights or your money, we fight to win.
Talk To An Experienced Lawyer
We're available 24/7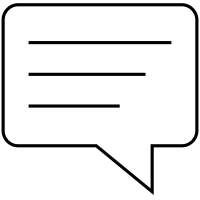 Would You Rather Text Us?
Text At: 215-636-0160
The office is conveniently located in Center City Philadelphia, within walking distance of City Hall and the Criminal Justice Center.